BACK BY POPULAR DEMAND!
With so many choices, opinions, and methods, it's hard to find a clear path that guides both first-time horse buyers and long-term horse owners towards success. Join CHR Head Trainer and Clinician Sarah Hofkamp as we learn about the wide world of horse buying and horse ownership. This clinic educates horse buyers on the "ins and outs" of selecting the right horse and how to keep it happy and healthy.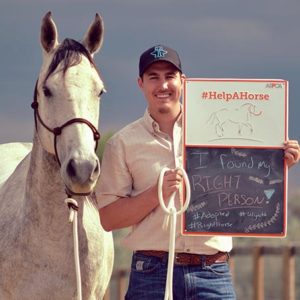 Engaging and interactive, this is a great opportunity to get involved in your local equine community. If you are interested in a horse, or already have one, join us for this wonderful opportunity to expand your knowledge.